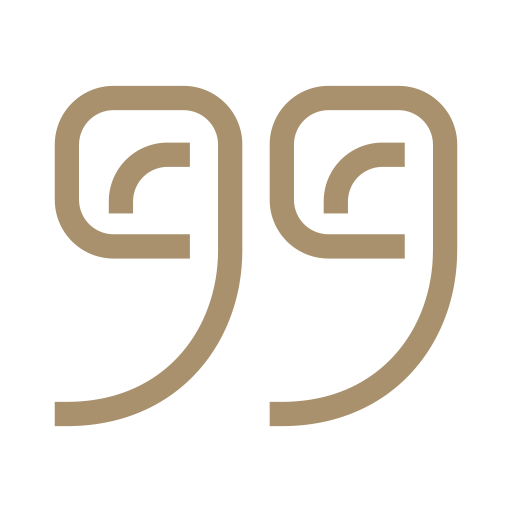 A wonderful villa and location in a quiet spot in Kissamos. We had the pool heated and it was gorgeous whenever we used it (all the time).
We visited 2 beautiful beaches that were well organised, took a day trip to the islands and enjoyed every minute of it.
Cleaning was excellent and our manager on arrival.
Thank you for our 2 weeks stay.
Love Ei an ...