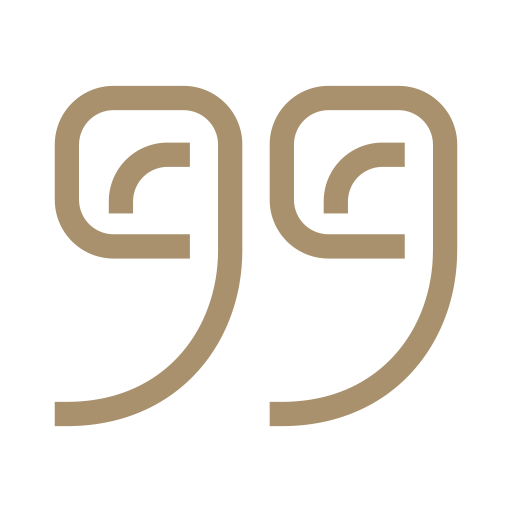 Wow. What an amazing villa and booking experience through your company.
Thank you.
The villa was exactly how the images on your website showed. Spacious. Super clean. Cool. Airy. Amazing views.
Air con was very good in all rooms. Amenities are fantastic. Pool is perfect and the pool shaded area - just brilliant.
So many different parts to sit and rel ...