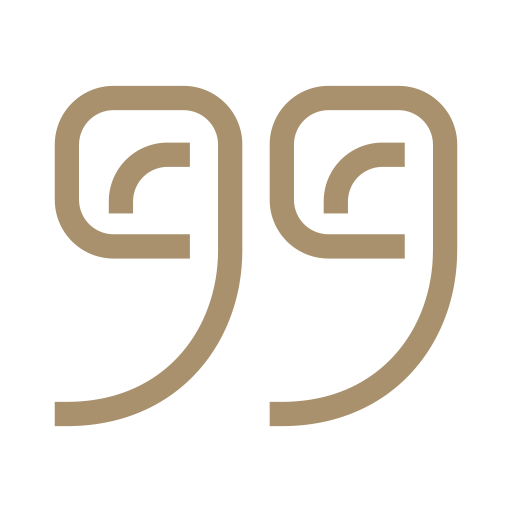 For the third time, we stayed in Sisi and rented again a beautiful villa via Luxury Villas on Crete.
Again an excellent villa. We really loved villa Tetragon.
We spent one week in the villa with two families with teenagers and up, and one grandmother (blind).
The villa has excellent facilities:
- the kitchen is fully equipped and centrally located in ...